About Us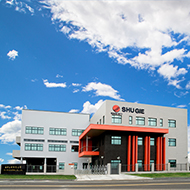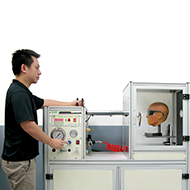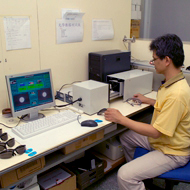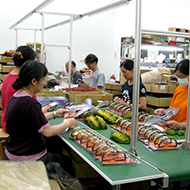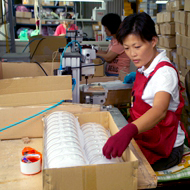 Our company was established in 1977, and manufactured fishing and hunting glasses in the beginning.
Later, we branched out into reading glasses and fashion sunglasses.
Our staff knows the needs of the industry, which is characterized by the frenetic rate of product turnovers.
We put our minds to the test constantly by researching the newest materials and designs so that we can introduce more products to customers.
This also involves our mold-making team, as new mold designs have to be created each time we make a new item.
All these processes entail efficient handling and we have streamlined them so that we come out with designs in the quickest way possible without incurring many expenses.
We always keep our control over production costs so that we can offer better prices. Our future plans include establishing delivery centers in our markets for faster distribution of products.
We are the mega supplier of sun, fishing, shooting, sporting, reading and industrial safety glasses. We had manufactured quality products that have met the following international standards since 1977.
PRODUCT FEATURES
1. Personal Eye Protection:
- ANSI/ISEA Z87.1-2020
- CE/UKCA EN166:2001
- AS/NZS 1337.1:2010
- CSA Z94.3-15
2. Sunglasses and Related Eyewear:
- ANSI Z80.3-2015
- EN ISO 12312-1:2013
- AS/NZS 1067:2003

OUR PRODUCTS
1. Industrial Safety Glasses / Goggles
2. Sports Glasses
3. Prescription / Reading Glasses
4. Sunglasses
5. Accessory: Bags, Cords, Screw Driver, etc.
Shu Gie Industrial Co., Ltd.
Addr.: No.98, Keji 3rd Road, Tainan Technology Industrial Park, Annan District,
Tainan City 70955, Taiwan
Tel: +886-6-384-3231
Fax: +886-6-384-3236
Email: info@shugie.com.tw
www.shugie.com.tw
www.shugie.com